1. Ausbildungsmodul: "Abdominal Therapie für Praktiker (ATP)
Wann: 1.7. - 3.7.2022
Wo: Wuppertal, Germany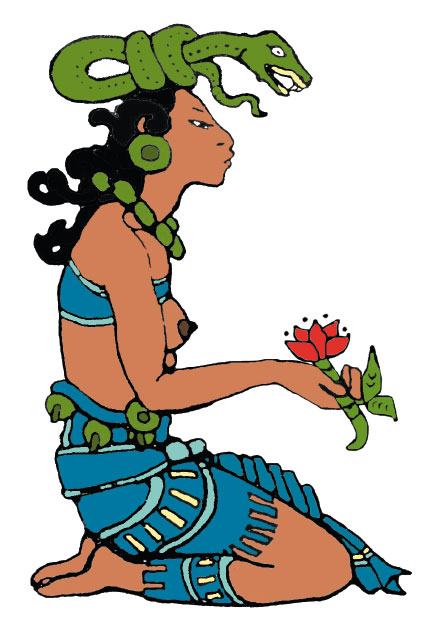 Mayan abdominal massage is an ancient healing technique from the Mayan tradition of Central America.
Massages are one of the oldest therapies known to mankind. The treatment varies greatly from one culture to another. Select the method that suits you best.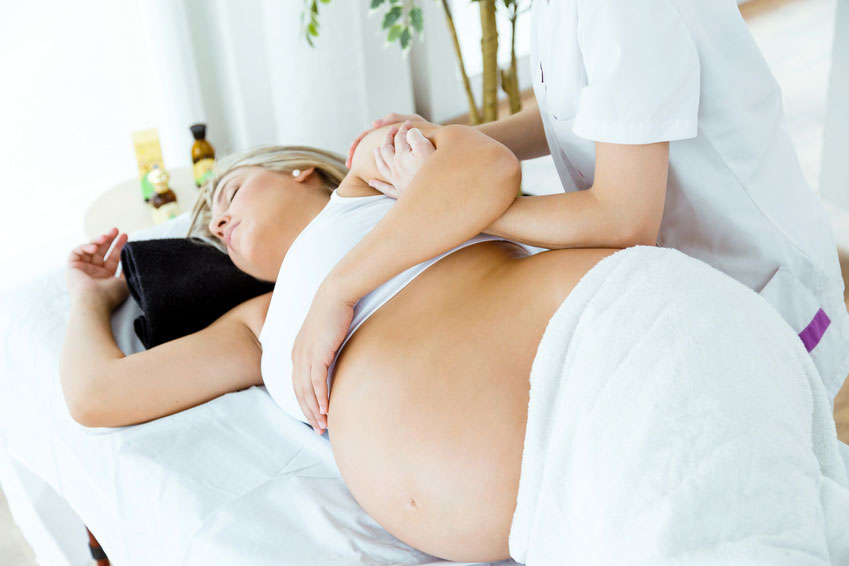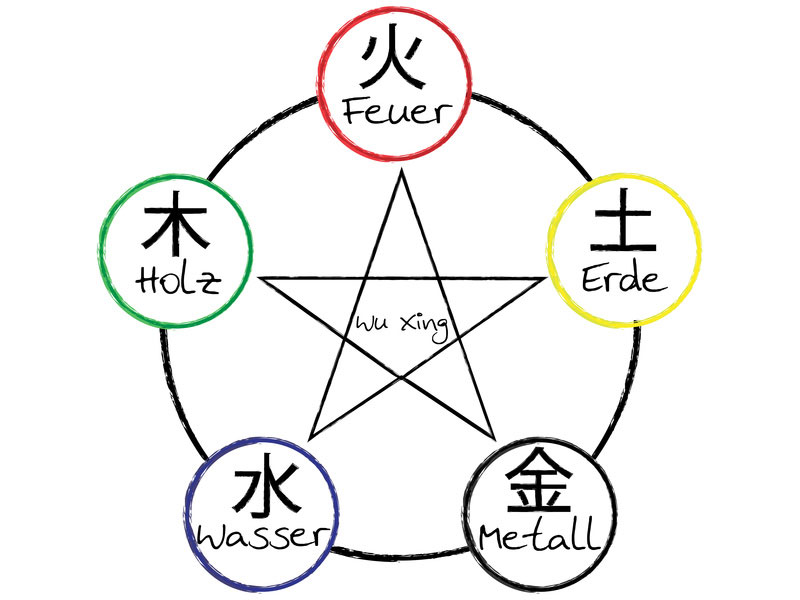 Traditional Chinese Medicine
The most well-known healing method of Traditional Chinese Medicine (TCM) is certainly acupuncture. I practice body and ear acupuncture and like to combine it with craniosacral therapy. Almost all symptoms can be treated with Chinese medicine.
Craniosacral therapy is a branch of osteopathy and was developed at the beginning of the 20th century. The treatment is carried out with sensitivity and care, limits are perceived and respected.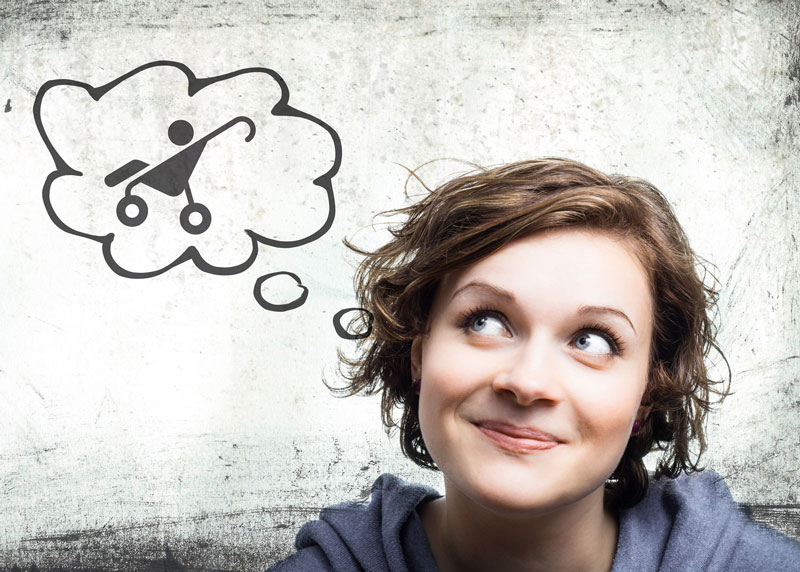 Some couples need support to fulfil their desire to have children. I accompany them using naturopathic methods.
Thank you for your interest in my work.

As a midwife and alternative practitioner I accompany people through virtually all situations in life. Your well-being is important to me. To help you find out how I can support you, you will find my main topics on my homepage. In addition to the midwife services covered by the health insurance funds, I also offer various treatments for private patients. These include massage, acupuncture, craniosacral therapy and hypnosis. Appropriate prices can be found following the relevant proposals.

Since each of you comes with his or her own issues and is unique, I take time for you. That's why I work by appointment. In case of acute complaints I will try to make an appointment as soon as possible.
 
It is therefore important that you cancel your scheduled treatment up to 24 hours in advance if you are unable to attend.

If you would like to make an appointment or find out more about my work, please call me on 0202/4597419 (the answering machine runs when I am in a session) or use the contact form.

I look forward to welcoming you to my practice soon.
Yours,
Regina Scharff